State Worthy President ~ Keith Brock 2016 ~ 2017

State Presidents Charity

The University of Michigan Lupus Program provides world-class care to patients with lupus.
The goals of the Lupus Program are to provide "state of the art" multidisciplinary care, with a team of rheumatologists, nephrologists, pulmonologists, hematologists, dermatologists, and high risk obstetricians and gynecologists, all with a special interest in lupus.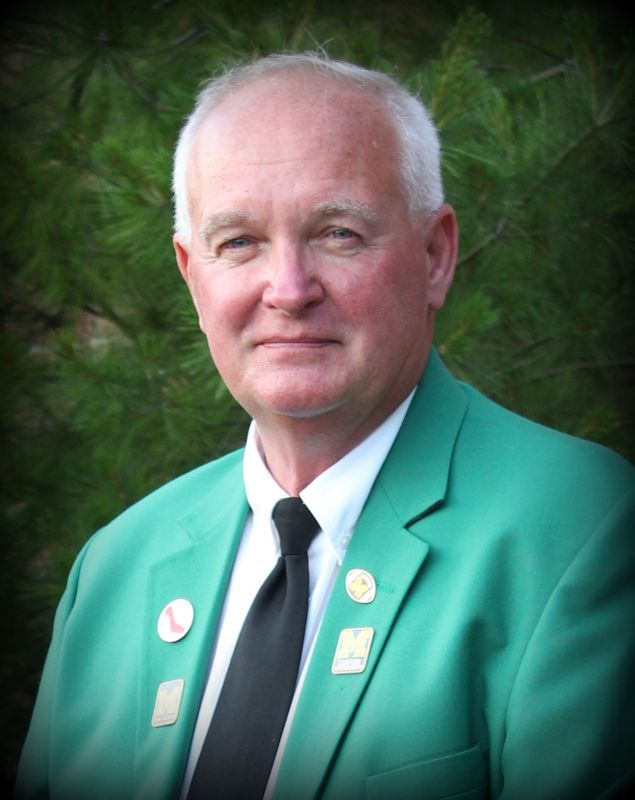 Keith Brock
North Kent #3430

Membership Pin



Memorial Forest
In late 1996 State Vice President, Pete Hypio, and State Chaplain, Gordon Cronin, conceived the vision of a literal forest made up of a variety of trees planted in memory of departed Eagles.
We pay tribute to our God and we proudly fly our Country's flag.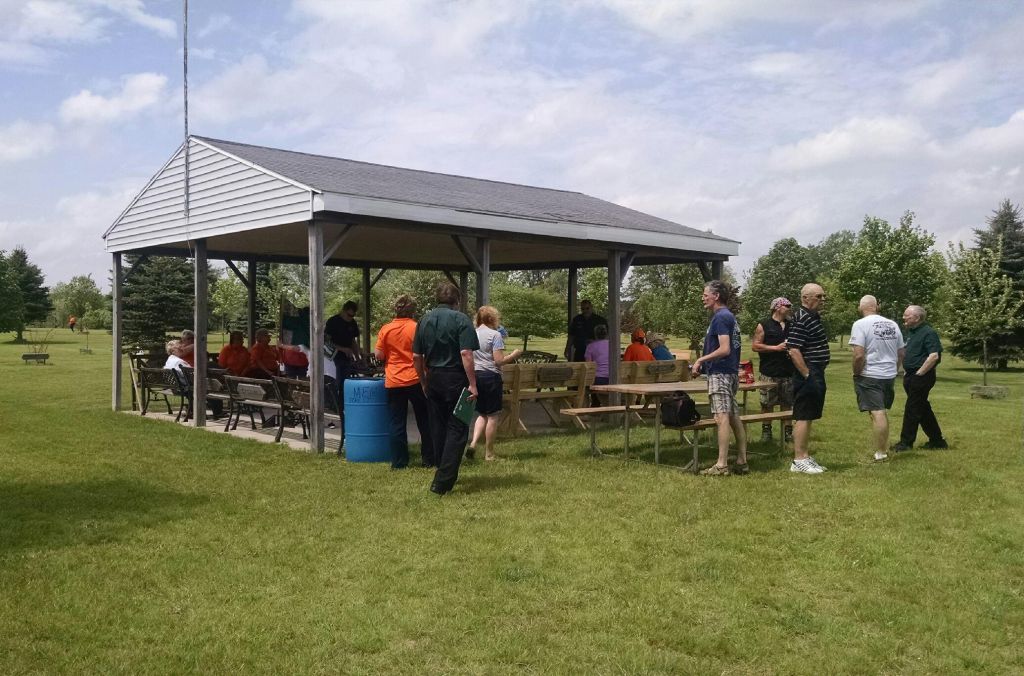 For More Information CLICK HERE
Memorial Forest Form CLICK HERE